Workshops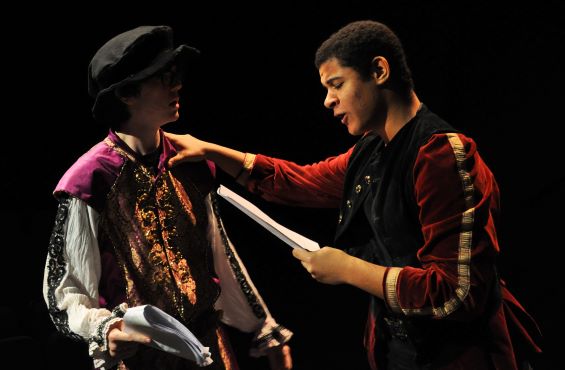 The Questors Youth Theatre offers an array of workshops for all children, irrespective of whether you are currently a member or not.

Depending on the time of year, we have a differing selection of workshops. Our flagship course 'A Play in a Week' offers children the chance to create their own piece and perform it within the constraint of a working week. Our more seasonal workshops, such as 'Ghost Stories' and 'Summer Scripts', utilise the time of year to produce pieces and activities appropriate for the holiday.

Other workshops we provide include:

Musical Theatre Summer School - A Show in a Week focused around MT
Classics in a Week – Putting on a classical piece in the space of a week (previous plays include Shakespeare's Macbeth & Hamlet)
Play/Panto in a Day – Similar to 'Play in a Week' but focused within one day
More being added every year…
If you want to experience what we offer before committing to classes or you are simply looking for short but intensive learning then this is a great opportunity for you!
All workshops take place during school holidays and are led by professional tutors.
EXCITING WORKSHOPS COMING SOON for ages 5+