Literature Class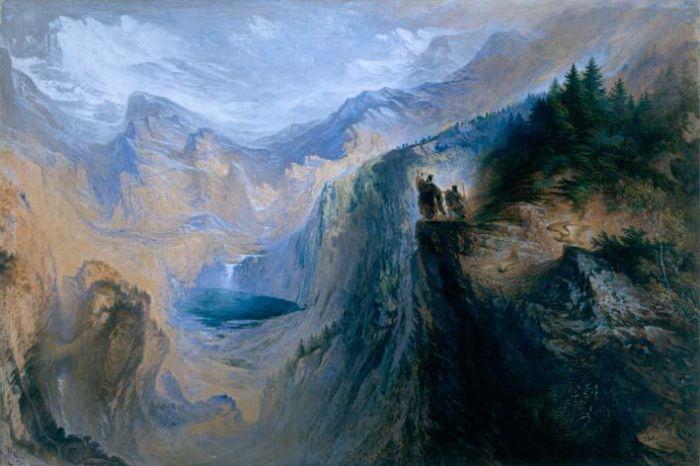 Questors Academy Literature Course Spring 2024
The Sublime: The Literature of Astonishment
Come and explore the literature of astonishment, awe, fear and wonder. We shall be
reading and discussing moments of elevated grandeur in poetry, prose, and drama, asking
whether 'the sublime' is a state of mind, a physical force, or a mode of expression. Could it be when we sense mysteries that lie beyond known experience?
The course centres around the wild exhilarating landscapes of Byron and Shelley, Wordsworth and Coleridge, the prose of Ann Radcliffe and Mary Shelley, and passages from Milton and Shakespeare.
We shall be considering how the sublime has been discussed by key thinkers, expressed in Romantic Art, and questioning whether it is possible to produce sublime art in the modern age.


Enrolment Details
Courses are open to all. New participants are welcome. Classes run on
Tuesday
and
Wednesday mornings
from
10:00
to
12:00
. The course runs for
10 weeks
in total. Term will start on the 8th of January, break for half-term on 12th-16th of February, and resume on February the 19th and end on March the 19th.
The café will be open for interval refreshments and light lunches. For more information about dates, fees and any other queries, please email:
alexander@thatliteratureguy.com